Does The Preparation Of A Business Plan Needs To Be An Internal Process?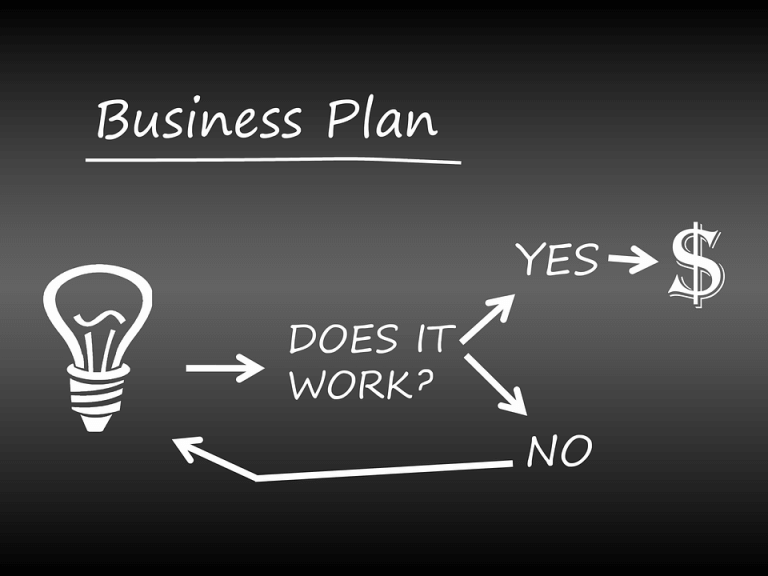 Business Planning is expected to be done by the entrepreneurs as a presentation of their ideas, know-how and beliefs. Is it possible to get 3rd-party assistance, or does it have to be an in-house process? Here are some considerations when evaluating such an option:
Business-Plan documents – The core idea and its execution plan. Founders are typically strong at the technical part, or bring a unique business approach, but rarely both. They may need assistance in completing their strong part and creating a compelling investor-targeted presentation.
Building a new company is a time-consuming task and always requires more than the 24-hours available in a single day. Assistance can alleviate pressure and improve overall execution
Comments, reminders and joint analysis of complex sections are critical to achieve the quality VCs expect. Often, fresh facts from related fields and out-of-the-box thinking can improve the uniqueness of the plan and greatly improve its convincing power.
New tools created in recent years can shorten processes and improve the end result, including joint content development, financial analysis and visual presentation. Consultants specializing in this area can simplify and improve the process, sometimes using such tools.
At the same time, it is important to remember that at the end of the day the plan is the "baby" of entrepreneurs and investors expect total control over the material. Therefore, even when an external consultant joins the effort and improves the marketing aspect of the program, the entrepreneurs should see it as an internal core project and not consider assistance as a "patent that prevents the headache" of preparing a detailed business plan. In the end, a detailed and precise plan can become a daily tool and improve the odds towards success.